Recipes, jokes, and more
Sign up to receive epic updates from Mary
EATCLEAN. PLAYOFTEN. CRUSHLIFE.
#EATPLAYCRUSH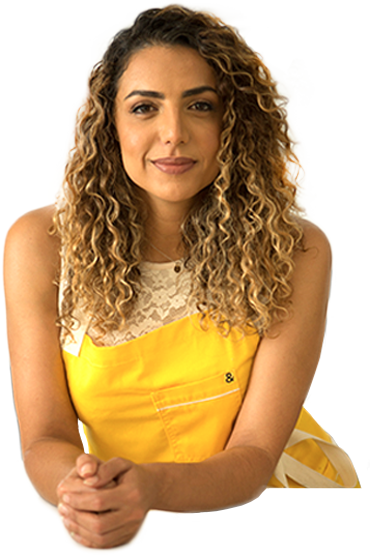 RELAX, I'M HILARIOUS.
Hi, I'm Mary, The Paleo Chef. Long story short, I used to be sick and now I'm crushing life after healing myself through food and lifestyle changes. I used to dominate the corporate hustle and now I'm bringing paleo (paleYOU) #eatplaycrush, and #phatfudge mainstream.
Dubious? Check out some of my gnarly client endorsements below.
If you stumbled upon my site accidentally, know there are no such thing as accidents. I'm about to change your life. Well, YOU are about to change your life – I'm just along for the fun.
The recipe is simple: Eat Clean. Play Often. Crush Life.
CLIENT WORDS
BECAUSE IT'S NICE WHEN PEOPLE SAY COOL THINGS ABOUT YOU.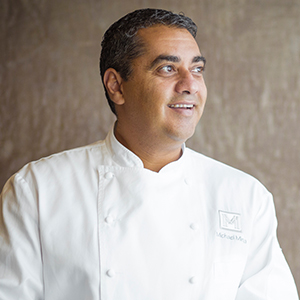 Chef Michael Mina
Award-Winning American Celebrity Chef, Restaurateur, and Cookbook Author
Mary is an accomplished professional, her knowledge of and enthusiasm for the paleo lifestyle is bar none. Working on the paleo dinner with Mary at RN74 was an inspiring experience. It's refreshing to see how creative one can be in the meal-planning process for a diet that can be misperceived as limiting.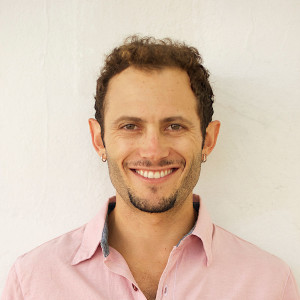 Noah Kagan
Founder of AppSumo, SumoMe
Mary knows her stuff. She uses strong language, seasoning and scotch. All great things for making magic like she does!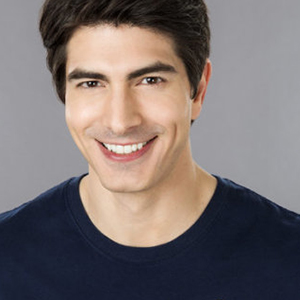 Brandon Routh
As an actor, image means a lot and I depend on clean, natural, and nutrient dense energy to keep me fit. Thanks to Mary's knowledge and enthusiasm for real food, the customized Phat Fudge she makes me has become one of my primary snacks at work. Her passion and talent for making kickass food is only matched by her ability to help YOU (also) kickass.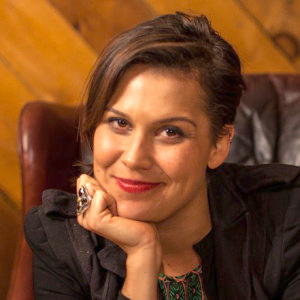 Aly Tadros
Musician + Bacon Lover
Few entrepreneurs have the chutzpah – and the heart – to tell it like it is. In walks Mary. She's got the hustle, the creative genius, and the highest standard for everything she puts out into the world. She will also be the first to call you on your bullshit. You've been warned.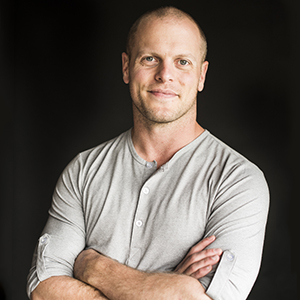 Tim Ferriss
#1 New York Times bestselling author of The 4-Hour Body, The 4-Hour Chef
Mary can cook like a pro, adapt recipes like a magician, and curse like a sailor. What more could you ask for?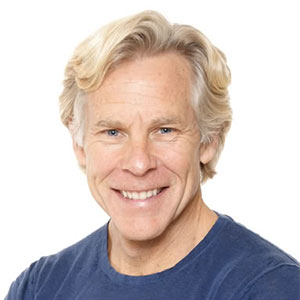 Mark Sisson
Author The Primal Blueprint, Mark's Daily Apple, Ironman Athlete
Mary is an ambitious, tireless, and high-powered machine. She's a wealth of creative ideas, and I caught a glimpse of that while watching her develop recipes for The Primal Kitchen. She walks the walk and is always dedicated to offering up the best results possible.
THE WAY YOU EAT. THE WAY YOU PLAY. THE WAY YOU LIVE.
IT'S ALL PREPARATION FOR EVERYTHING GOING RIGHT IN YOUR LIFE
AS SEEN ON
AWESOME BEGETS AWESOME