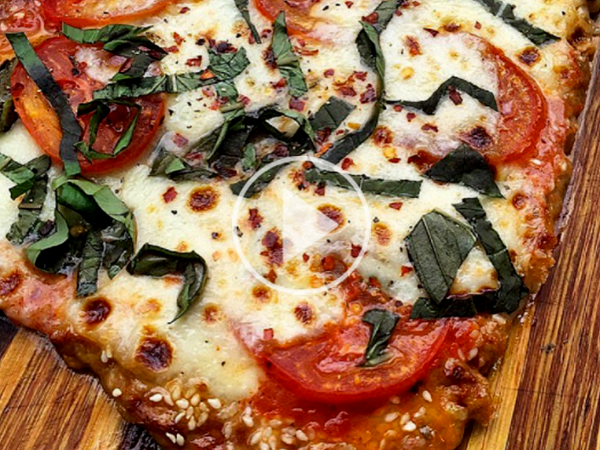 Mixed Makeup: Meatza
The Meatza that made it happen. 🍕
_
This shot (and my feed) shouted out in a Glamour article, I found myself a new friend tracking down the writer to say Thank You. cc: @susanyara 💜
_
Annnd then that new friendship turned into getting to play and shoot #UnicornFuel with @mixedmakeup on YouTube. 🏆
_
The power of play. The power of pizza. RESPECT. 😉
_
Want to make this beauty for yourself? Check out the YouTube video below. Enjoy!
xoM
#eatplaycrush
P.S. If you like these videos, make sure to subscribe to my YouTube channel here