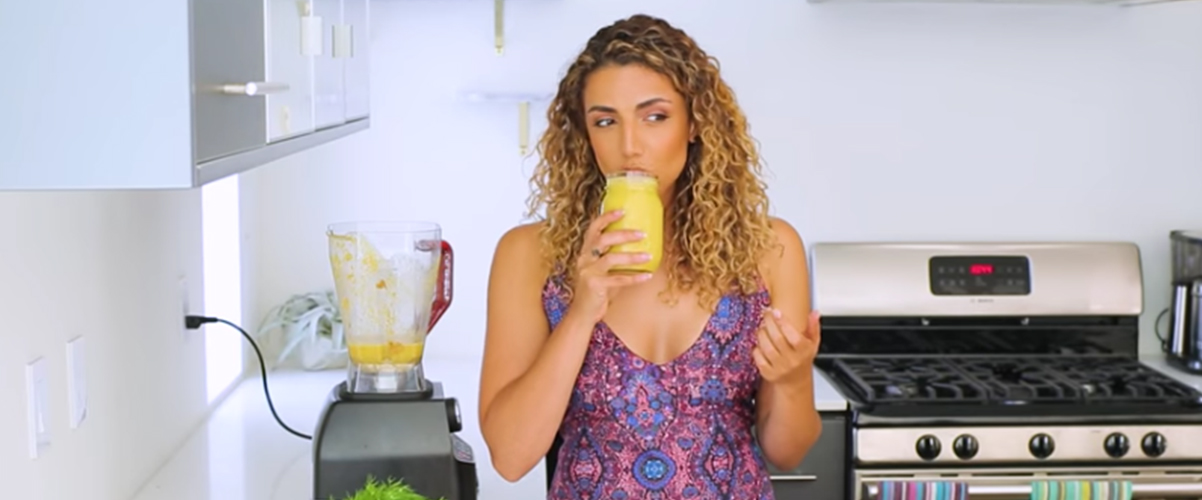 Recipes, jokes, and more
Sign up to receive epic updates from Mary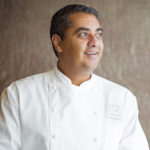 Chef Michael Mina
Award-Winning American Celebrity Chef, Restaurateur, and Cookbook Author
Mary is an accomplished professional, her knowledge of and enthusiasm for the paleo lifestyle is bar none. Working on the paleo dinner with Mary at RN74 was an inspiring experience. It's refreshing to see how creative one can be in the meal-planning process for a diet that can be misperceived as limiting.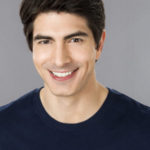 Brandon Routh
Actor
As an actor, image means a lot and I depend on clean, natural, and nutrient dense energy to keep me fit. Thanks to Mary's knowledge and enthusiasm for real food, the customized Phat Fudge she makes me has become one of my primary snacks at work. Her passion and talent for making kickass food is only matched by her ability to help YOU (also) kickass.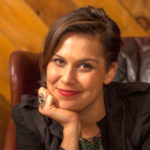 Aly Tadros
Musician + Bacon Lover
Few entrepreneurs have the chutzpah – and the heart – to tell it like it is. In walks Mary. She's got the hustle, the creative genius, and the highest standard for everything she puts out into the world. She will also be the first to call you on your bullshit. You've been warned.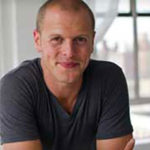 Tim Ferriss
#1 New York Times bestselling author of The 4-Hour Body, The 4-Hour Chef
Mary can cook like a pro, adapt recipes like a magician, and curse like a sailor. What more could you ask for?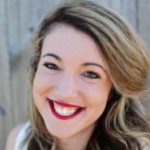 Hannah Brencher
Creator of MoreLoveLetters.com, TED Speaker
Mary is, by far, the most down-to-earth voice in the paleo industry today. We met via Skype. I told her that paleo just seemed so unrealistic for my busy lifestyle. Mary cleared the air. She popped all the "how scary I think paleo really is" bubbles that were floating around inside of me. She got down to the core of why Paleo works but, more than that, she got straight down to why it is worth it to treat myself with this lifestyle change. Her approach is fun and realistic– no matter how busy of a lifestyle you lead. There's no way you won't be going paleo by the end of the conversation you have with Mary. She's just too good of a coach to not follow in her direction.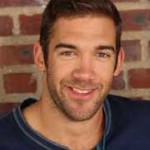 Lewis Howes
Olympic Hopeful and Lifestyle Entrepreneur
When it comes to what I put in my mouth, I think, 'What would Mary do?' Then I eat according to that. Without a doubt, she knows her stuff!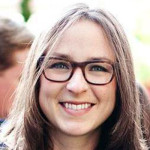 Dasha
Venture Capital Operations
I can't speak highly enough of Mary as a coach. She instantly understood my struggle to find balance between being disciplined in my pursuit of certain goals, and loving myself as I am. For a type A personality who has oscillated between the extremes, Mary's candor, support and guidance were invaluable.
What's so special and unique about Mary is that her "work" is authentically and consistently aligned with her entire self; there's no separation between what she offers her clients, and what she practices and values herself. Mary's openness about her own struggles and her wealth of relevant personal experience quickly earned my respect. Mary is the total package (like a therapist, nutritionist, friend and trainer in one) that helped me cut through the noise of therapy, blogs, "gurus," diets etc to find what was true to me. By the end of our time together, I had finally understood the drivers of my well-being and was able to consciously make choices in the direction of my best self.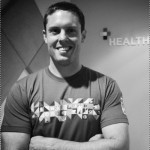 Daniel Lord
DC CCSP
Mary has been a huge inspiration in my personal and professional life. Before her I was simply not meeting my goals. Mary opened up doors and motivated me to take steps necessary to achieve new success.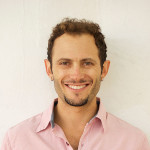 Noah Kagan
Founder of SumoMe, AppSumo
Mary knows her stuff. She uses strong language, seasoning and scotch. All great things for making magic like she does!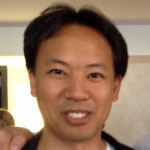 Jim Kwik
Founder Kwik Learning & SuperheroYou
Mary is an unstoppable force of nature. A triple threat to mediocrity, her unique superpower for fueling mind, body and spirit can help anyone level up and live their best life! If you have the chance to work or learn from her, run don't walk. And soon you will soar.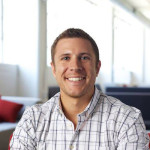 David Wacker
Director Of Sales
Mary seems to effortlessly influence everyone around her! I would have to say that my favorite part about Mary is her uncanny ability to call "bullshit" and tell you how it is. She provides me with a perspective that I never seem to see and her advice is never sugar coated (which is usually what I need). I guess I should also be saying, Thank You. Thank you for the years of motivation and advice that has helped me become the person I am today!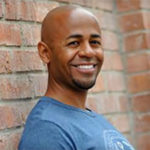 Sean Croxton
Underground Wellness
Not only is Mary one of my favorite people, but the girl has crazy skills in the kitchen. Her take-no-prisoners approach speaks (and sometimes YELLS) through her food. So you know that what she is serving is not just amazing cuisine, but passion on a plate.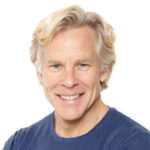 Mark Sisson
Author The Primal Blueprint, Mark's Daily Apple, Ironman Athlete
Mary is an ambitious, tireless, and high-powered machine. She's a wealth of creative ideas, and I caught a glimpse of that while watching her develop recipes for The Primal Kitchen. She walks the walk and is always dedicated to offering up the best results possible.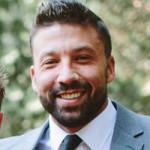 Michael Brubeck
CEO & Founder of Cromogen Biotechnology
Being a business owner with little time, my diet consisted of whatever was fast and easy when I was hungry. I hired Mary to consult on making a change I did not think was possible. I lost 13 lbs in the first month and 4 months later my cholesterol was down 43 points. Mary is more than a Chef, she's a shift in your lifestyle. It works!