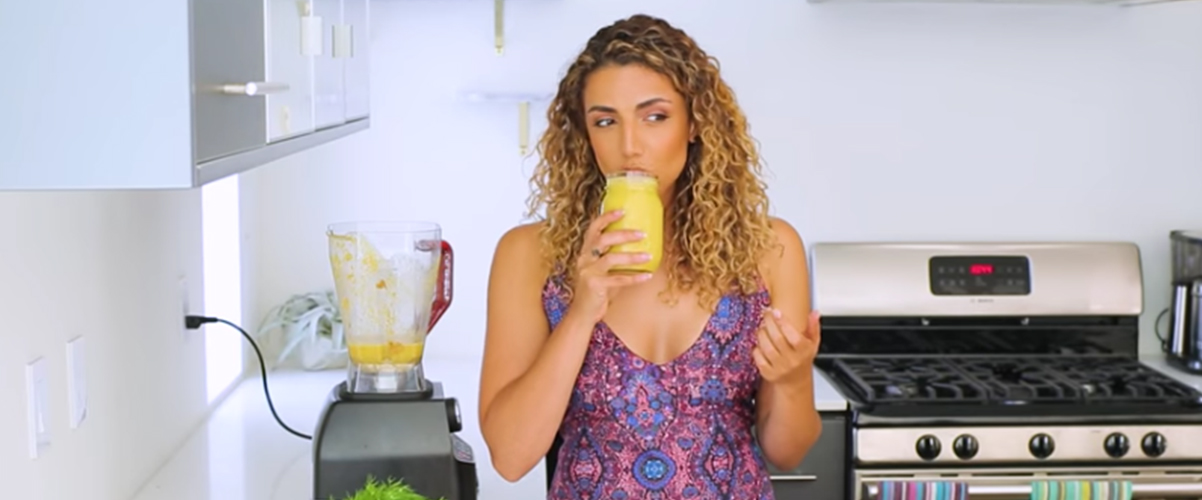 Recipes, jokes, and more
Sign up to receive epic updates from Mary
MEAL SERVICES I RECOMMEND
Many people understandably confuse Private Chef'ing with Meal Planning Services. Most of the time, people are looking for services such as the ones I've listed below. If  you're more interested in a Private Chef for hire or special events, please contact me here.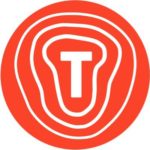 Territory Foods
Sustainably sourced real ingredient meals. Customize your weekly deliver, or receive aid from their team of nutritionists. Territory uses a network of independent, local chefs to prepare fresh meals in your area. Meals can be delivered for free to convenient locations on a twice weekly basis.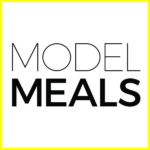 Model Meals
A weekly changing meal delivery service offering healthy ready-to-eat meals. Their offerings are 100% Whole 30 compliant and Paleo friendly. They currently serve Southern California and the San Francisco Bay Area, please visit their site for more details.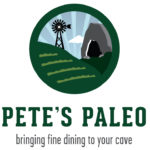 Pete's Paleo
Pete's Paleo scours Southern California and the South East for the best stuff, from the coolest farmers and ranchers. Their rotating menu is organic, seasonal, non-GMO, Paleo, and most importantly, varied! Prepared meals are vacuum sealed for freshness and packaged in specially designed shipping containers. Please check their site for their current delivery areas.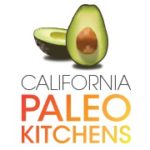 California Paleo Kitchens
Based in Orange County, California – Nicole & CPK offer a Meal Prep Monday weekly meal plan service. Their weekly service allows you to order from an ever changing menu of Paleo and Paleo/Vegan individual meals, family style side dishes and pantry items. Order Tuesday – Thursday and receive your order Monday evening.