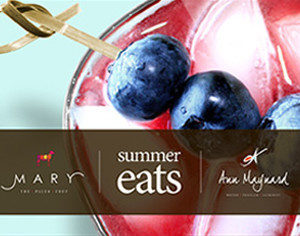 Paleo Bites & Clean Cocktails: Let's Party!
$12.00
Description
Summer Eats is about more than just tasty recipes, though there are plenty within these pages. It was inspired by and created with friendship and fun in mind. In fact, this recipe book was a collaboration with our best friends, each of us bringing a unique talent to the table. From the plate to the glass to the design, every page is filled with personality and of course a delicious offering.
Based on the paleo diet, every recipe is soy, dairy, grain-free and gluten free, and avoids the use of processed ingredients without avoiding serious flavor and fun!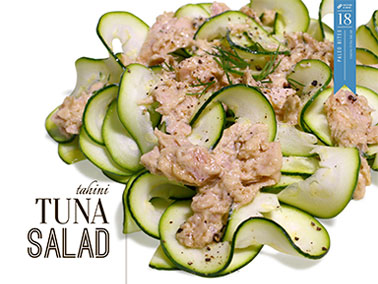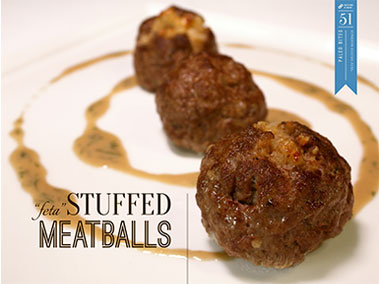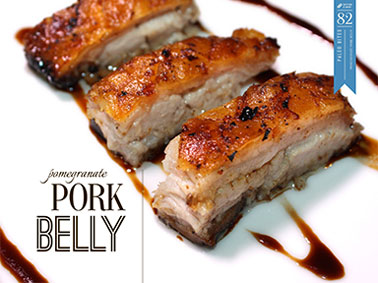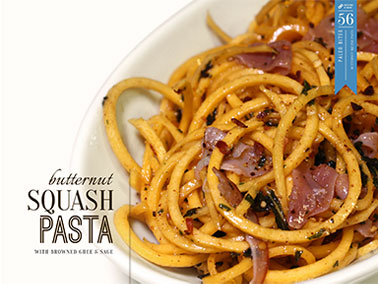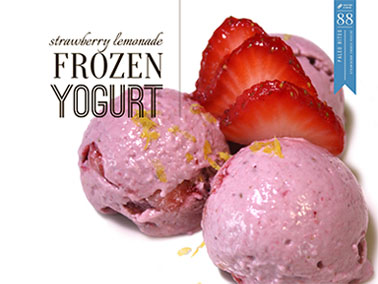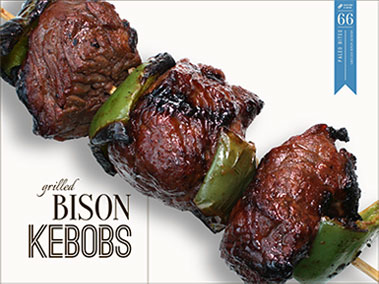 And, in the name of fun, this book contains 15 clarified cocktail recipes created by Ann Maynard. An over-educated book nerd by day and an over-educated booze nerd by night, Ann is quick with a whiskey pour or a Wilde quote (depending on your needs). And because she grew up in the heart of California's agricultural epicenter, she knows a thing or two about fresh flavors. Each of Ann's drink recipes is made with fresh fruit, vegetables, and herbs, and utilizes no processed sugars. It's as clean as cocktailing can get.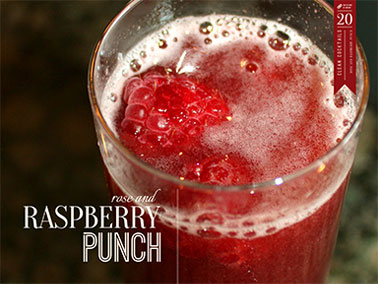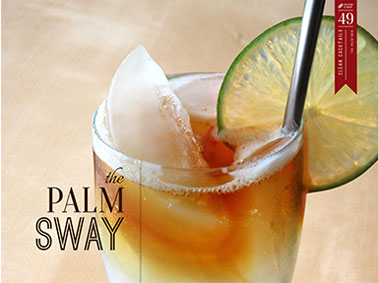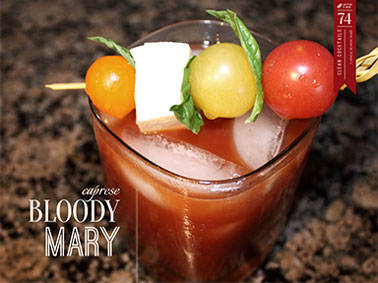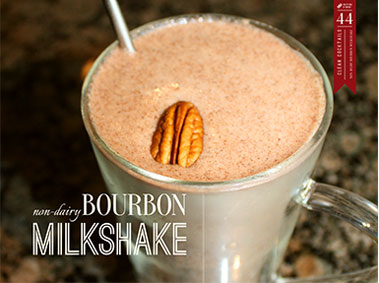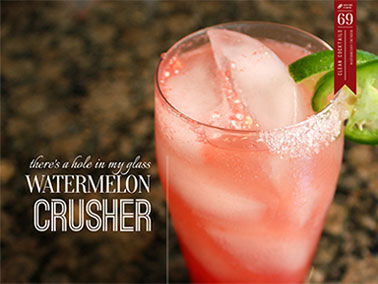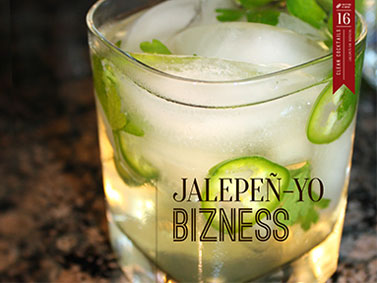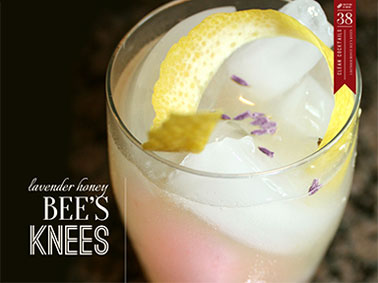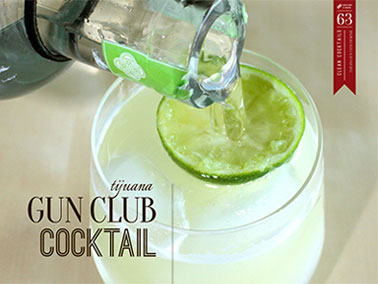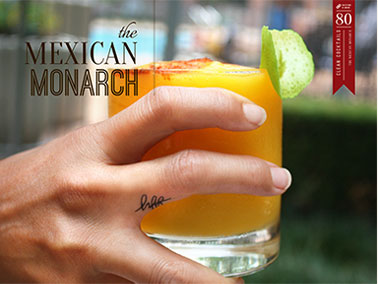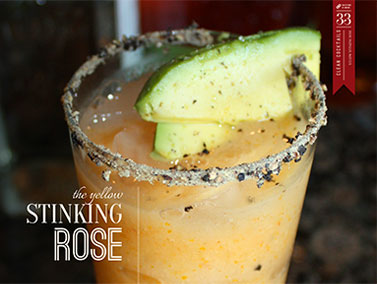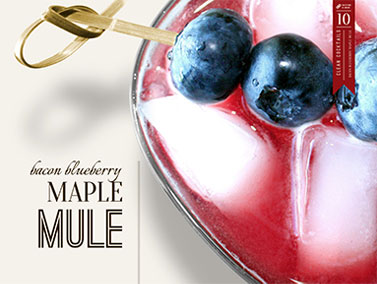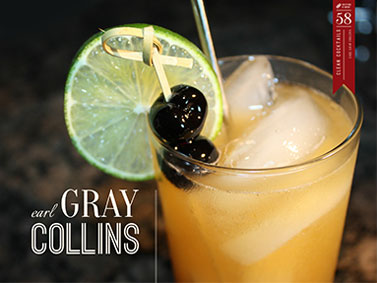 No, alcohol is not considered paleo. We're not trying to say it is! Our position is this: abstinence is fine for those who choose to abstain, but there are plenty of people out there who don't. And, if they're going to do it anyway, we just want to make sure they can be smart about it. Drinking, that is. Clean cocktails derive their flavors from real things—fresh fruits, herbs, honey, etc.—and not from processed sugar bombs. And, if you're down to imbibe but still want to avoid grain all together, it does not mean you're locked into a snore of a tequila/lime/soda combo (not that there's anything wrong that). Ann knows there is a wide variety of cleaner spirits that come from grapes, potatoes, cane, and, of course, agave—and she'll help you play with all of them.
Then there's the food! This book includes 16 of Mary's (That's me!) recipes, a number of which are the most-requested favorites of her clients. These recipes will get you from the breakfast table, to the grill, to the pool party. They're tested and approved, and don't even get us started on the flavor. The plates always come back squeaky clean. You'll find this compilation is unlike any other paleo recipe book (yes, we did that on purpose), with its unique, Mediterranean influenced food pairings, healthy fat-washed spirits and fine-dining level flavor. And with a few personal stories thrown in for good measure.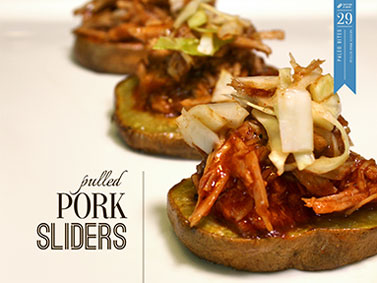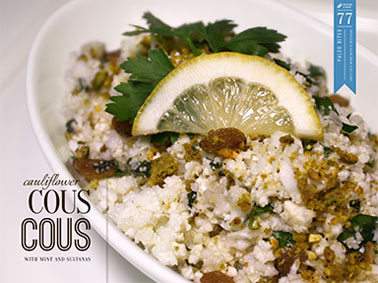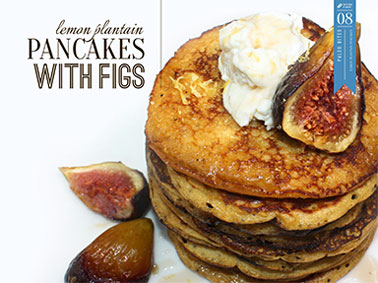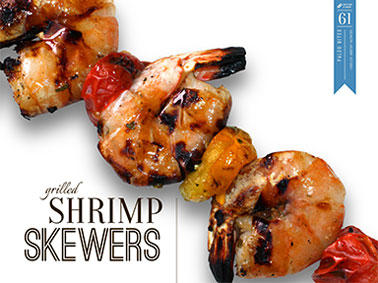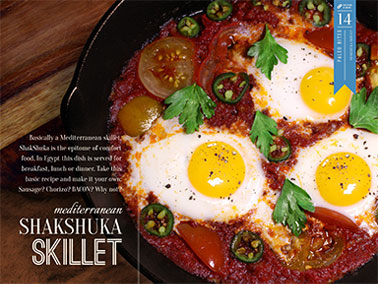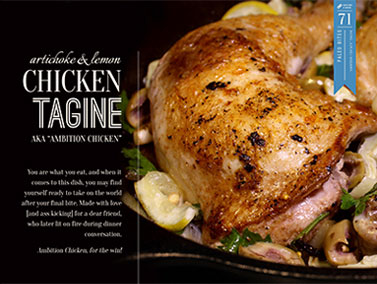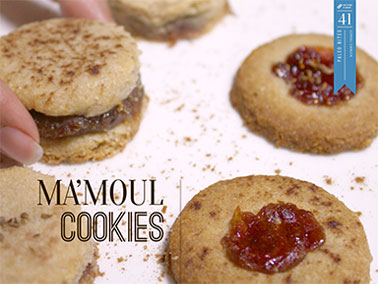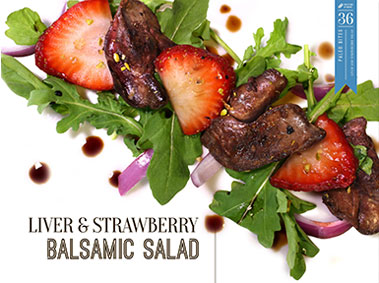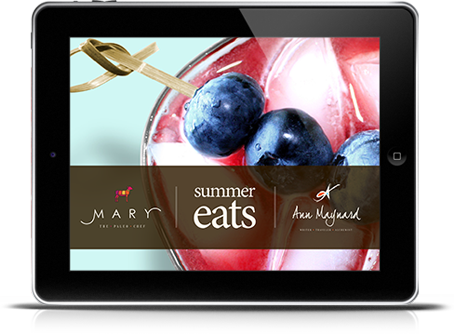 Play With All 31 Recipes This Summer: $12
Only logged in customers who have purchased this product may leave a review.